Aurinia Pharmaceuticals Announces Presentations at the 2022 National Kidney Foundation Spring Clinical Meetings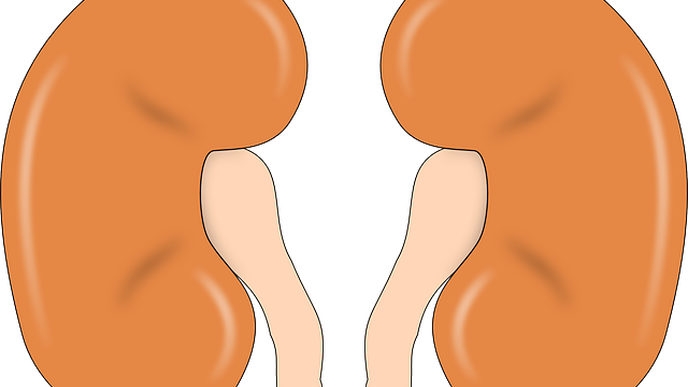 04/05/2022
Photo: Pixababy
Aurinia Pharmaceuticals Inc. (NASDAQ: AUPH) (Aurinia or the Company), a biopharmaceutical company committed to delivering therapeutics that change the course of autoimmune disease, today announced that data from multiple studies of LUPKYNIS™ (voclosporin) will be presented at the 2022 National Kidney Foundation Spring Clinical Meetings, taking place April 6-10, 2022 in Boston, Mass.
"Aurinia is committed to expanding the body of research supporting the clinical benefits of LUPKYNIS, the first FDA-approved oral therapy available to people living with lupus nephritis," said Neil Solomons, M.D., Chief Medical Officer at Aurinia. "We look forward to sharing updates at the National Kidney Foundation's Spring Clinical Meetings, including the design of a prospective observational registry of patients treated with LUPKYNIS."
Presentations related to LUPKYNIS at the meetings include:
Title: "The Efficacy of Voclosporin in Lupus Nephritis is Independent of Changes in Anti-dsDNA and Complement at Week 52"
Poster number: 314
Presenting author: Betty Diamond, M.D., Director of the Institute of Molecular Medicine & Maureen and Ralph Nappi Professor of Autoimmune Diseases, Feinstein Institutes for Medical Research, Manhasset, New York
Title: "ENLIGHT-LN: A Prospective Observational Registry of Patients Treated with Voclosporin for Lupus Nephritis in the United States"
Poster number: 318
Presenting author: Keely Dahl, PharmD, Associate Medical Director, Aurinia Pharmaceuticals Inc.
Title: "Attainment of Complete Renal Response Results in Significant Improvements in Lupus Impact Tracker in the AURORA 1 Study of Voclosporin in Lupus Nephritis"
Poster number: 319
Presenting author: Meenakshi Jolly, M.D., M.S., Associate Professor, Rush University, Chicago
Title: "Confirmation of the Immunosuppressive Function of Voclosporin at the Clinically Relevant Lupus Nephritis Dose in Lupus-prone Mice"
Poster number: 327
Presenting author: Linda M. Rehaume, Ph.D., Senior Research Scientist, Aurinia Pharmaceuticals Inc.