How Did the First Wave of COVID-19 Impact Behavioral Health & Quality of Life?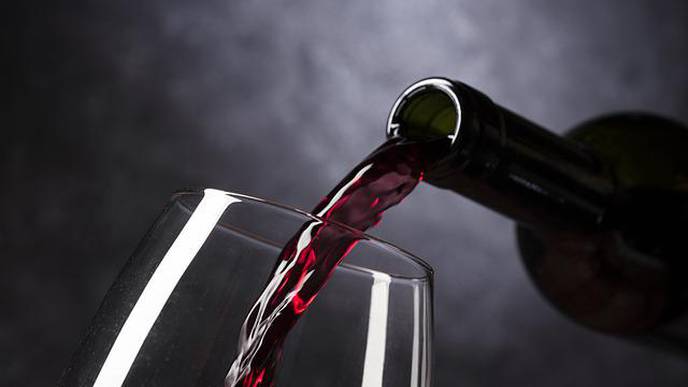 04/05/2022
Photo:
Anxiety, depression, and alcohol misuse increased during the COVID-19 pandemic, a study published in Scientific Reports found.
Tulane University researchers asked respondents in an online survey from April 7, 2020, to July 26, 2020, to report the impact of their COVID-19 experiences and COVID-19 disruption, as well as any mental health, physical health, or alcohol problems they experienced before the COVID-19 pandemic.
Participants completed the General Anxiety Disorder, the Patient Health Questionnaire, the CAGE (Cut, Annoyed, Guilty, and Eye) alcohol misuse measurement, the World Health Organization Quality of Health – BREF assessment (short form), and a COVID-19 experience index.
More than half (55%) of the 296 survey participants (aged 43.6±12.5 years 85% women 86% White) were from Louisiana. Most participants (72%) had a 4-year or professional degree and were married or cohabitating (65%). Their median 2019 income was the $60,000 to $69,000 range.
The researchers saw a rise in reported current mental health concerns (25% to 33% X2 (1) = 37.61 P <.001). Alcohol use increased from 2% to 12% (X2 (1) = 16.42 P <.001). Anxiety increased from 2019 population estimates of 16% to 53% (Z (296) = 17.4 P <.001). Moderate depression increased from a 19% 2019 population estimate to 28% (Z (296) = 4.4 P <.001). Heavy alcohol use was higher compared with 2019 population estimates (14% vs 6% Z (296) = 5.6 P <.001).
More than one-third of survey participants reported they experienced social isolation, working from home, loss of income, and removal of children and adolescents from school during COVID-19. Those who reported social isolation and personal health effects said they had higher anxiety and depression and reduced past 2 weeks' quality of life. Individuals with suspected or diagnosed COVID-19 were more likely to say they misused alcohol and had a lower quality of life.
Individuals who lived in communities with increased physically unhealthy days reported higher anxiety. Alcohol misuse was higher among individuals with prior physical health problems, who also had decreased quality of life, and were less likely to live in areas with heavy drinking.
Preexisting problems with physical health (β = 0.24, P <.001) and mental health (β = 0.39, P <.001), which was predictive of quality of life (β = -0.55, P <.001), were linked with current mental health. Latent variables included anxiety and depression.
Prior mental health problems were predicted by younger age (β = -0.31, P <.001), and substance use problems before COVID-19 were predictive of current alcohol misuse (β = 0.29, P <.001). COVID-19 disruption was predictive of mental health (β = 0.42, P <.001).
Limitations of the study include the preponderance of female respondents and the limited study period.
"This study supports the urgent need for enhanced behavioral health service capacity moving into the recovery phase of the pandemic," the researchers noted.
"Based on past disasters, brief services such as Skills for Psychological Recovery are still needed to normalize mental health symptoms and awareness of risk factors and acknowledge problematic coping, such as alcohol use. Brief interventions may be necessary to boost coping skills that may be diminished due to COVID-19. At this point in the disaster, more intensive treatments should also be made available, especially for those who exhibit specific risk factors, such as young and middle-aged adults, those with limited income and prior behavioral health concerns, and those living in communities with poorer health. Perhaps some of the gains made toward telehealth over the past year can continue and increase access and capacity to support improved behavioral health and quality of life."