Inova Health System Expands Adoption of NeurOptics' Pupillometers in ICUs, Stroke Units, & Emergency Departments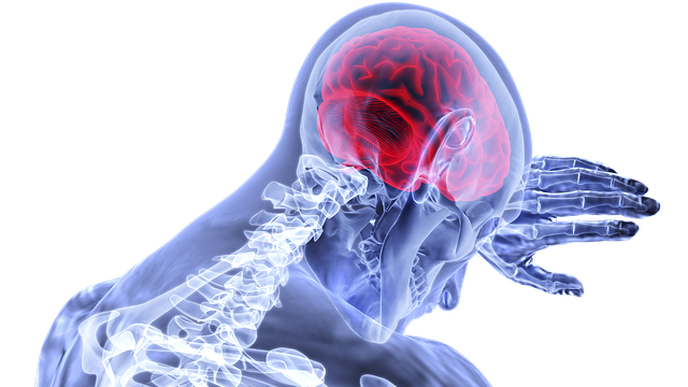 07/20/2021
Photo: Pixabay
NeurOptics, the leader in the science of pupillometry, today announced its NPi® Pupillometer and the Neurological Pupil index™ (NPi®) are now being used by Inova Health System, Northern Virginia's leading nonprofit healthcare provider, as an essential tool for measuring pupil reactivity in patients with brain injury. Inova has implemented 135 devices in five hospitals across 20 critical care units and five emergency departments.
Pupillary examination is a critical component of neurological assessment, but traditional methods such as shining a penlight into the eyes are subjective, inaccurate, and prone to variability and error. Automated infrared pupillometry using NeurOptics' NPi Pupillometer provides nurses and clinicians with an objective assessment of the pupillary light reflex. The NPi Pupillometer measures pupil size and reactivity, which is expressed numerically on the Neurological Pupil Index (NPi). NPi values range from 0 to 4.9, with scores under three considered abnormal.
Automated pupillometry provides a more accurate and reliable measurement, aiding in the assessment of patients suffering from traumatic brain injury, stroke, or other primary diagnoses at risk of secondary neurological injury. Inova Mt. Vernon's ICU was the first unit to adopt pupillometry in January 2015, while the trauma acute care surgery (TACS) unit at Inova Fairfax installed the system earlier this year.
"We are excited to see hospitals and critical care units across the country implementing pupillometry to objectively and accurately track changes in the pupillary light reflex over time," said Kathleen Pierson, Vice President, Global Sales, and Marketing, NeurOptics. "Inova Health System was an early adopter that has seen the benefits of using NeurOptics' NPi Pupillometer and the NPi, and has continued to expand the program across multiple campuses and units to help support and inform treatment decisions for patients with brain injury."
Inova is home to Northern Virginia's only Level 1 Trauma Center. It provides its patients with the highest level of care relating to diagnostic, treatment, and research services for neurological and related disorders. The implementation of pupillometry is in line with their mission to provide world-class healthcare to their more than 2 million annual patients.
About NeurOptics
Headquartered in Irvine, Calif., NeurOptics is the leader in the science of pupillometry. Driven by a passion to help clinicians improve patient outcomes, NeurOptics develops and markets innovative technology for use in critical care medicine, neurology, neurosurgery, emergency medicine, and research. The NeurOptics NPi Pupillometer has been included in more than 70 clinical studies, adopted in over 490 hospitals in the United States, and is represented in more than 27 countries worldwide. For more information, visit www.NeurOptics.com. Follow NeurOptics on Facebook, LinkedIn, and Twitter.
About Inova Health System
Inova is Northern Virginia's leading nonprofit healthcare provider, recognized in 2019 by U.S. News & World Report which named Inova Fairfax Hospital the #1 hospital in the Washington, DC region. All five of Inova's hospitals hold five-star rankings from the Centers for Medicare and Medicaid Services (CMS). Our mission is to provide world-class healthcare – every time, every touch – to each person in every community we have the privilege to serve.