New Imaging Technique Could Provide Cheaper Alternative to Costly PET Scanners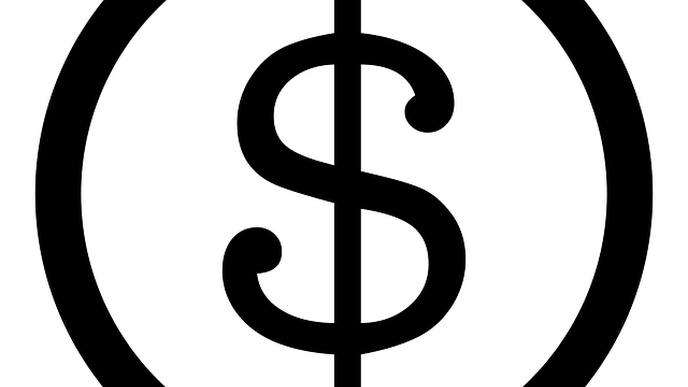 04/15/2022
Photo: Pixabay
A new imaging technique could potentially provide a cheaper alternative to costly PET scans in some scenarios, according to research published Monday in Nature Biomedical Engineering.
Positron emission tomography is pivotal tool in physicians' cancer care arsenal. However, resource-challenged providers in rural areas and elsewhere may not always have access to PET given the hefty price tag ($1.5 million) and additional infrastructure needs to support the technology.
Memorial Sloan Kettering Cancer Center scientists have experimented with a different approach, utilizing imaging tools to target Cernkov light. Most radioactive tracers naturally emit this faint glow, allowing experts to gather key clinical info without the scanner.
"This imaging technique based on Cerenkov light could be used instead of expensive PET scans in many cases," Jan Grimm, MD, PhD, a radiologist and molecular imaging specialist at MSK, said in an April 11 news update from the New York-based institution. "It wouldn't replace PET because it cannot provide the same level of detail, precise measurement, or depth penetration. But having a cheaper and faster imaging approach to select patients that should undergo a PET scan or as a first-line test could provide a huge benefit to many developing areas."
Grimm and colleagues tested their technique in a clinical trial incorporating almost 100 patients (the largest to use this method). Utilizing five different radiotracers, Cerenkov luminescence imaging matched conventional methods such as PET and CT at pinpointing tumor location. It also proved potentially useful at assessing whether such clinical concerns responded to radiation therapy.
The research team hopes to further assess Cernkov imaging's utility in other scenarios. Those could include entire body scans or during surgery to guide decision making. Their portable prototype is simple and could easily travel to confined areas to aid in assessment, experts noted.
"This setup could be wheeled in wherever needed to do imaging, making it useful in many places that can't have PET imaging readily available," study author Edwin C. Pratt, PhD, a research scholar at MSK, said in the news update. "It could offer screening away from a hospital as a first-line imaging test. And then, if something odd is seen that needs closer examination, you can redirect the patient to a comprehensive cancer center or similar place for a PET scan."