New Technique Cuts Knee MRI Scan Times in Half Without Damaging Diagnostic Certainty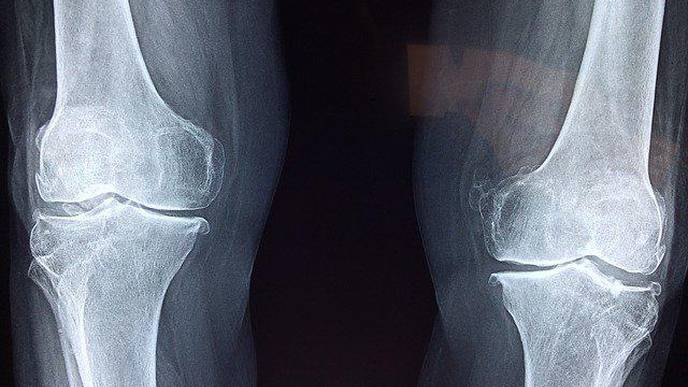 10/15/2020
Photo: Pixabay
A new technique can help radiology practices cut knee MRI scan times in half without negatively impacting image quality or diagnostic certainty.
That's according to an investigation out of the University Hospital Cologne in Germany, highlighted Thursday in the European Journal of Radiology. Deploying Compressed SENSE to shorten 2D and 3D fat-saturated sequences of the knee, experts recorded notably shorter exams, which could help practices improve throughput and reduce costs.
In particular, the technique decreased scan times for 2D knee MRI by 34.4% while 3D exams dropped by more than 54%, Andra-Iza Iuga and colleagues concluded.
"Our results show that using CS acceleration for knee imaging can significantly reduce scan times for 3D imaging without loss of image quality or diagnostic certainty," Iuga, with the Institute of Diagnostic and Interventional Radiology at UHC, and co-authors advised. "Optimization of scan times not only increases patient's comfort and decreases the vulnerability to motion artifacts, but also represents a key factor for cost reduction of MRI exams as it reduces the fixed costs per examination," they added later.
The research team enrolled 20 healthy volunteers, using a 3T scanner from Philips, to test out the CS technique—which under samples data, reducing times because less info is collected for each pixel. All patients received the standard protocol for MRI along with exams using varying acceleration factors. Three independent readers than rated the quality of the images.
Bottom line, the C-SENSE method, as it's called for short, helped to drastically reduce scan times, with the drop correlating with increasing CS factor. Meanwhile, diagnostic certainty and overall image impression remained unaffected, the readers determined.
"Future investigations should consider larger sample sizes and use patients to analyze different knee pathologies and transferability to clinical routine," the team wrote.