Online Tool Helps Older Adults Who Question, 'Is it Time to Stop Driving?'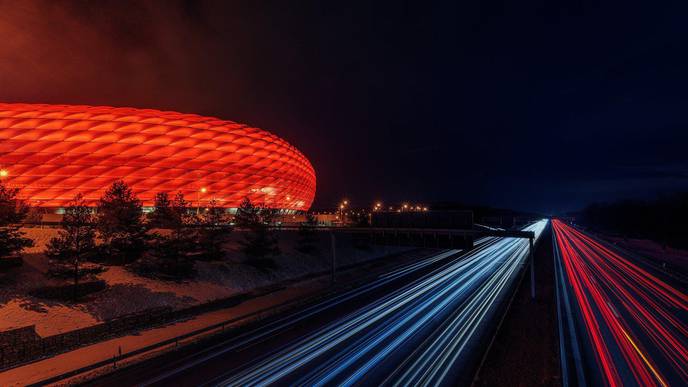 04/22/2022
Photo: CC0 Public Domain
A recent randomized controlled trial published in the Journal of the American Geriatrics Society found that an online decision aid may help older adults decide whether and when to stop driving.
Compared with older adults who viewed an educational web site, those who viewed the decision aid—called Healthwise DDA—had lower decisional conflict and higher knowledge about whether to stop or continue driving. The aid has six sections: "Get the Facts," "Compare Options," "Your Feelings," "Your Decision," "Quiz Yourself," and "Your Summary."
In the National Institute on Aging–funded trial of 301 participants aged 70 years and older, the tool had high acceptability, with nearly all of those who used it saying that they would recommend it to others.
"The decision about when to stop driving is a difficult and emotional one—and also one most older adults eventually face," said lead author Marian Betz, MD, MPH, of the University of Colorado and the Rocky Mountain Regional VA Medical Center. "Tools like this one may help older adults make the decision and, hopefully, reduce negative feelings about the process."