Penn Medicine's SHE Oncology Program Hopes to Include More Women in Fight Against Cancer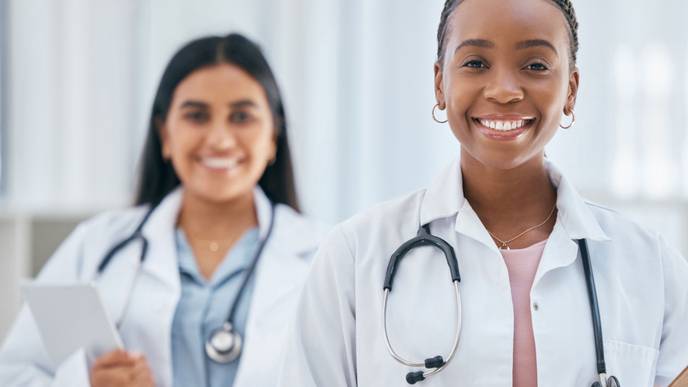 07/19/2023
Expanding the ranks in the fight against cancer to include more women. The American Cancer Society kicked off a program Friday that introduces high school young women to the field of oncology.
The world of oncology is looking to entice young women from under-represented backgrounds with a basic mission.
"To enhance and diversify the cancer research workforce," Dr. David Mankoff, Abramson Cancer Center, said.
Welcome to SHE the Summer Healthcare Experience where specially selected female high school students from the Philadelphia area get two weeks of cancer-related experiences.
"I think it's a great resource and honestly it connects you with a hundred other kids with the same exact passion as you," student Aastha Patel said.
Patel and her twin sister Aayushi who are going into their senior year of high school in Bensalem are both already thinking about careers in oncology.
"This seems like the perfect opportunity," student Aayushi Patel said.
Women make up half of the college-educated workforce but only 28% of scientists and engineers.
"We are doing a better job of bringing more women into cancer practice and research but we have a lot more to go," Mankoff said.
The Abramson Cancer Center is one of 10 locations around the country participating in the SHE program for high school students.
"That entry is the key component is to get young women interested early and have a kind of experience that can be transformational," Mankoff said.
The twins are intrigued about the ability to someday be on the front lines of eradicating cancer.
"It's just so cool how there's the ability and technology out right now to actually find cures," Aayushi Patel said.
As they walk toward futures in medicine, they're hoping cancer will be in the rearview mirror.
Future doctors and researchers are excited about this opportunity.
This is the third year of the program.