Psoriasis, Psoriatic Arthritis Associated With IBD & Other Gastrointestinal Illnesses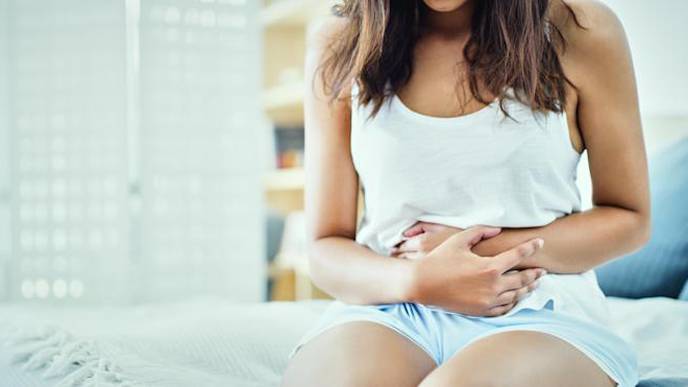 06/25/2020
Photo: Getty Images
Patients with psoriasis and psoriatic arthritis (PsA) have increased risk for inflammatory bowel disease (IBD) and other gastrointestinal (GI) illnesses, according to study results presented at the American Academy of Dermatology's Virtual Meeting Experience (AAD VMX) 2020, held online from June 12 to 14, 2020.
To evaluate the association of psoriasis and PsA with IBD and other GI illnesses, the researchers identified data from the National Inpatient Sample, which includes an approximately 20% stratified sample of hospitalizations in the United States, from 2000 to 2014.
The association of psoriasis and PsA with IBD (Crohn disease and ulcerative colitis) and 23 other GI diseases, including autoimmune hepatitis, liver cirrhosis, and celiac disease among others, was analyzed using multivariable logistic regression; these data were also adjusted for sociodemographic characteristics.
Results indicated that both psoriasis and PsA were associated with Crohn disease (adjusted odds ratios [aORs; 95% CI], 2.48 [2.4-2.6] and 2.66 [2.4-2.9], respectively; P <.0001 for both) and ulcerative colitis (aORs, 2.13 [2.0-2.3] and 1.95 [1.7-2.2], respectively; P <.0001 for both). Researchers indicated that psoriasis was associated with 21 of the 23 other GI diseases; however, PsA was associated with 17, which included all the conditions associated with psoriasis except cholelithiasis, cholangitis, pancreatic cancer, and liver cancer.
Overall, the researchers concluded, "Inpatients [with] psoriasis and [PsA] have an associated increase in IBD and other [GI] illnesses."