Severe COVID-19 Outcomes Rare Among Children & Young People with Rheumatic Diseases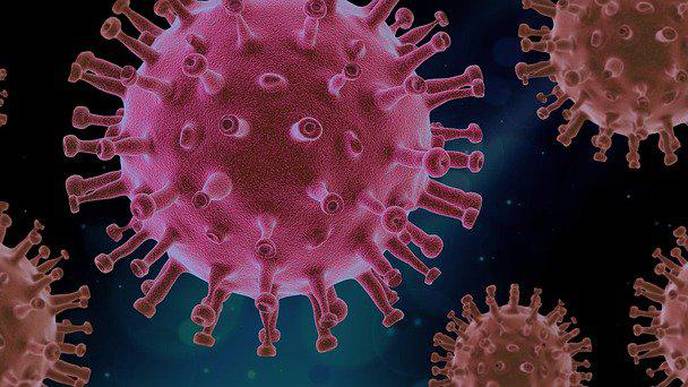 04/18/2022
Photo: Pixabay
Severe COVID-19 outcomes, including hospitalizations, are rare among children with rheumatic and musculoskeletal diseases (RMDs), according to a press release issued by the Childhood Arthritis and Rheumatology Research Alliance (CARRA) and study results published in Annals of the Rheumatic Disease.1,2
Researchers used the European Alliance of Associations for Rheumatology (EULAR) COVID-19 Registry, the CARRA Registry, and the COVID-19 Global Pediatric Rheumatology Database to identify data from children with RMDs and suspected or confirmed COVID-19. Data included demographic information, RMD diagnosis and severity, RMD treatment, COVID-19 case information, and medical comorbidities.
Researchers used logistic regression models to identify factors associated with COVID-19-related hospitalization.
The study cohort included 607 children aged 19 years and younger from 25 countries, among whom 399 (66%) were girls. The majority of patients had juvenile idiopathic arthritis (JIA; 62%); 14% had systemic lupus erythematosus (SLE)/mixed connective tissue disease (MCTD), vasculitis, or another RMD; and 13% had autoinflammatory syndromes.
COVID-19 was mild among the majority of patients and asymptomatic in 140 (23%). Overall, the most common symptoms were fever (39%) and cough (30%). A total of 43 patients (7%) were hospitalized with COVID-19 and 3 (0.5%) died.
A diagnosis of SLE/MCTD, vasculitis, or another RMD vs a diagnosis of JIA was significantly associated with hospitalization (odds ratio [OR], 4.3; 95% CI, 1.7-11.0). Diagnosis of an autoinflammatory syndrome also presented an increased risk for hospitalization compared with that of JIA (OR, 3.0; 95% CI, 1.1-8.6).
Children with obesity were more likely to be hospitalized (OR, 4.0; 95% CI, 1.3-12.0), with the use of biologics not increasing risk for hospitalization or death.
One of the main study limitations was the potential misclassification bias with regard to SARS-CoV-2 infection that was based on suspected and confirmed cases.
The researchers concluded, "While protective measures, as indicated by local policy, are important to follow with respect to [minimizing] risk of acquiring SARS-CoV-2 infection, parents and families can be reassured that these data do not support a high probability of severe COVID-19 in the majority of children and young people with underlying RMDs."
Further research is necessary to better understand the pathogenesis of COVID-19 in children with RMDs, particularly following the widespread use of vaccines. Vaccination status was not available at the time of data collection.