Study: Smoking & Vaping a Risk Factor for COVID-19 in Young People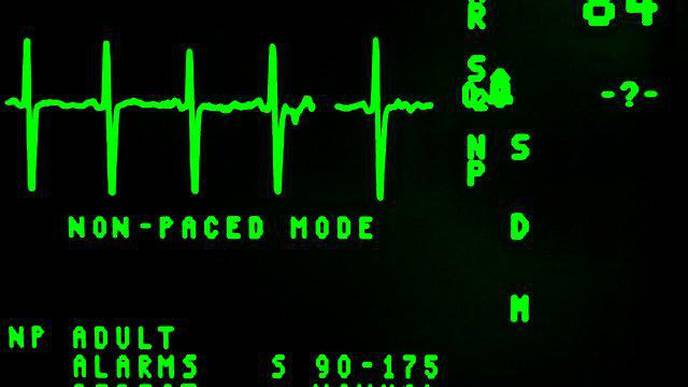 07/22/2020
Young people without underlying health conditions don't have a lot of risk factors for becoming sick from COVID-19. But new evidence suggests young people who smoke and vape have an increased chance of becoming seriously ill from the virus.
A study was done by The University of California- San Francisco. Researchers surveyed more than 8,000 people ages 18 to 25 regarding risk factors identified by the CDC for contracting and becoming severely sick with COVID-19.
Mayo Clinic Dr. J Taylor Hayes said of those surveyed, the people in the highest risk category were smokers and vapes.
He said cigarettes and vaping devices damage the lungs. COVID-19 damages the lungs also, so combined with smoking, he said this could be catastrophic
to a young person's health.
"Young people don't have a lot of vulnerability to severe COVID-19 disease," Hayes said. "But even though they don't have these diseases that older people have that predispose them to severe disease, the one thing they do have that could predispose them to having a severe COVID-19 infection is using smoking cigarettes or using e-cigarettes regularly, because of the severe lung damage that occurs because of that.
Hayes said the best course of action if someone currently smokes or vapes is to stop. He said quitting will greatly reduce a person's chances of not only getting a severe COVID-19 infection, but it also reduces their chances of getting other health conditions down the road like heart disease. He said quitting before the age of 40 adds 10 years to a person's life.
He said depending on how much a person smokes, once they stop, the lungs will begin to heal themselves within weeks to months. He said people can wear masks, social distance and wash their hands, but it's extremely important to also maintain health from within.
There are many smoking cessation options out there, including an extensive program at Mayo Clinic. Hayes encourages people who smoke or vape to look at the pandemic as an opportunity to quit.