Study Unveils Groundbreaking New Way to Slow the Progression of Parkinson's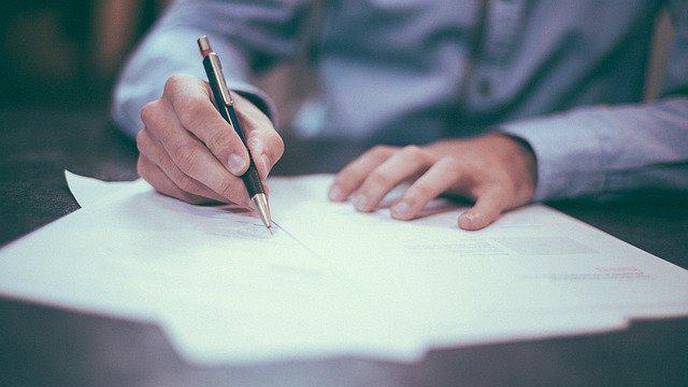 07/07/2020
Parkinson's, a devastating neurodegenerative disorder most often associated with shaky movements, rigidity, and problems with breathing and walking, is notoriously difficult to treat. There is no known cure at this point, and even developing a surefire way to slow down the disease is an elusive task for medical professionals. That may soon change, though, according to a potentially groundbreaking new pilot study just released by the Vanderbilt University Medical Center.
This long-term study tracked outcomes for five years among 30 patients. It shows that Deep Brain Stimulation (DBS) given to early-stage Parkinson's patients can decrease the chances of the disease worsening and lower the odds of that patient being prescribed multiple drugs simultaneously.
All in all, the study provides "Class II evidence that DBS implanted in early-stage Parkinson disease decreases the risk of disease progression and polypharmacy compared to optimal medical therapy alone."
"Parkinson's is relentless. There's nothing that slows down its progression. With this pilot study, we've shown that if DBS is implanted early it's likely to decrease the risk of progression, and if this is borne out in our larger study it would be a landmark achievement in the field of Parkinson's disease," says senior author Dr. David Charles, professor and vice-chair of Neurology at VUMC, in a release.
The FDA has already given Vanderbilt University permission to conduct a 130-patient, multi-site double-blinded randomized clinical trial testing the effects of DBS on early-stage Parkinson's. If that trial produces the same results as this study, it will mark the first time ever that a treatment is scientifically proven to slow the advancement of Parkinson's disease.
For reference, "early-stage Parkinson's" is defined as any time within four years of the disease's appearance in an individual.
Testing DBS Versus Typical Medication
So, for this study, 30 patients were enrolled between 2006 and 2009. All of those patients received the usual course of Parkinson's drug therapy, but half were also given DBS.
DBS, often described as a "pacemaker for the brain," is achieved via surgery. During this operation, a pair of ultra-thin electrodes are implanted deep in the patient's brain. These electrodes then send out electric pulses to the subthalamic nucleus, which is a cluster of neurons. Just like a pacemaker for a heart, the pulses are generated using a battery that's put under the patient's skin by their collarbone.
A full five years later, Parkinson's patients who didn't receive DBS had five times greater odds of their symptoms worsening. Additionally, those who were given DBS needed far less medications five years later.
"Patients who were randomized to receive early optimal drug therapy had 15-fold greater odds of needing multiple types of Parkinson's disease medications," comments project leader Mallory Hacker, Ph.D., MSCI, assistant professor of Neurology at VUMC.
"What this pilot study is most clearly telling us is that the new FDA-approved Phase III study must be done to definitively determine whether DBS slows the progress of Parkinson's disease when implanted in the very earliest stages," Charles concludes. "While this is an incredibly exciting finding, patients and physicians should not change clinical practice at this time,"